Oil Change Service near Shawnee, OK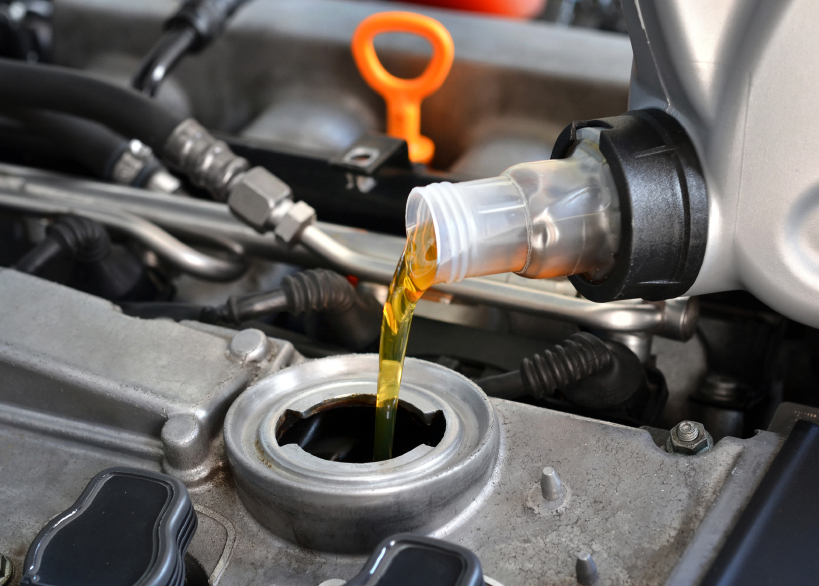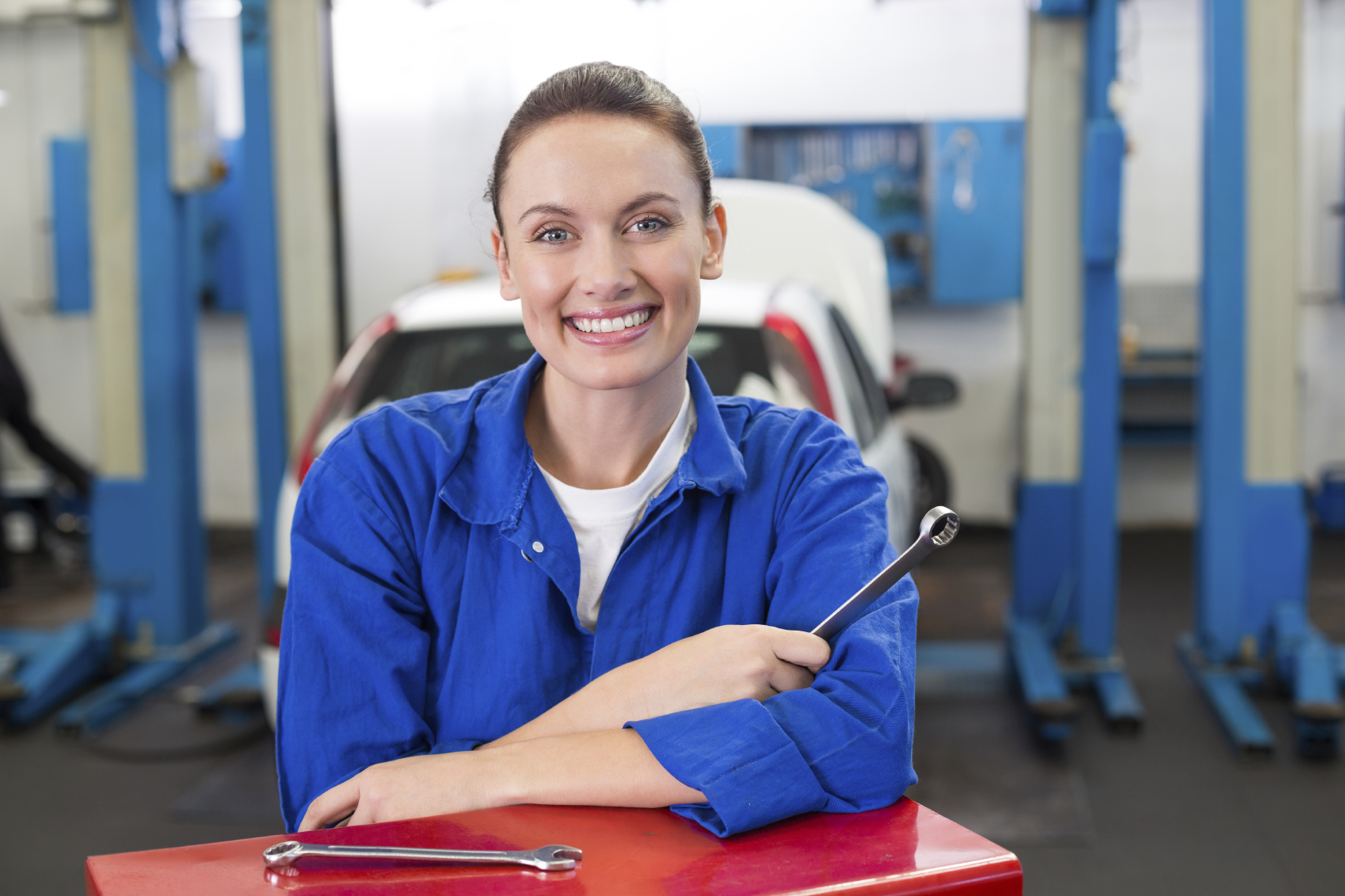 Service Hours
| | |
| --- | --- |
| Monday | 7:00 am - 6:00 pm |
| Tuesday | 7:00 am - 6:00 pm |
| Wednesday | 7:00 am - 6:00 pm |
| Thursday | 7:00 am - 6:00 pm |
| Friday | 7:00 am - 6:00 pm |
| Saturday | 8:00 am - 5:00 pm |
| Sunday | Closed |
Maintaining your vehicle requires punctual oil changes, and you can come to David Stanley Ford for all of your vehicle's maintenances and beyond. We offer quality service and top-notch attentiveness to our customer's needs, so you can feel good driving your ride into our service bay. We're conveniently located at 6601 SE 29th Street in Midwest City, OK, and open Monday through Saturday!
Oil is a crucial component in your engine's function, and keeping it viscous and amber-colored is imperative to peak powerhouse function. Oil isn't a single chemical, either, it's a compound that performs many tasks on top of lubrication. At the same time that it's preventing grinding and scraping, oil also sweeps away all of the by-products that your engine creates – dirt, grime, and particles are pulled through the filter to separate them out. Engine oil also contains heat protectants, detergents, and beneficial minerals to encourage peak performance underneath the hood. Over time, though, all of these engine nutrients degrade, and the oil becomes thick, inhibiting smooth function. Putting off an oil change will likely result in reduced fuel efficiency and decreased performance, neither of which are ideal scenarios. And, if put off until the entire oil supply is gone, can lead to total engine failure.
Keeping in mind all that can go wrong, your friends at David Stanley Ford have tried to make it as easy as possible to come in for your oil change service. On top of being able to call in and secure a time, you can also schedule an appointment right here on our website. If you're unsure about anything at all, utilize our Ask a Tech tool to speak directly to one of our certified technicians, and don't forget to check our service specials for any coupons or discounts that can save you some cash. You can usually bundle a few maintenances in together, as well, such as your oil change and tire rotation, since they typically should each be done around every six months – make sure to discuss the best time for you and your car with your technicians, or refer to the Owner's Manual. While you're here, we'll also perform a multi-point inspection, fill up depleted washer fluid, and run your vehicle through the car wash so that's all clean for you to cruise down I-40 in. Our advisors will let you know if there are any upcoming services your vehicle will require, and, of course, we'll update that sticker to the top left-hand corner of your windshield!
Choosing us at David Stanley Ford means choosing a dealer that prioritizes quality over all else. Give us a call at 405-733-1611 today for your oil change service near Shawnee, OK! We hope to see you soon!
Testimonials
Bought an awesome car because of an awesome salesman!
CARS
October 15, 2017
" Great service, very friendly, and very helpful."
DEALERRATER
October 10, 2017
GOOGLE
October 8, 2017
"bought a used car"
DEALERRATER
October 5, 2017
GOOGLE
October 5, 2017
GOOGLE
October 4, 2017
"Commercial Purchase"
DEALERRATER
October 4, 2017
Great service, very friendly, and very helpful.
CARS
October 3, 2017
GOOGLE
October 2, 2017
YELP
October 2, 2017
GOOGLE
October 1, 2017
GOOGLE
September 30, 2017
FACEBOOK
September 27, 2017
YELP
September 26, 2017
FACEBOOK
September 26, 2017
FACEBOOK
September 25, 2017
Read More