Oil Change Service near Oklahoma City, OK
Here at David Stanley Ford, we want to be your one-stop shop for everything automobile-related. If it has been awhile since you had an oil change service near Oklahoma City, OK, give us a call and make an appointment today! With business hours Monday through Saturday, it's easy to find a time that suits your schedule.
Providing the essential lubrication for numerous parts within the engine, oil is one factor underneath the hood that should be paid close attention to. As you drive, oil is continuously flowing to avoid damaging corrosion. Unfortunately, the initial supply does not last forever, which is why you want to keep regular oil changes as part of your car or SUV's routine maintenance. If ignored, you could end up paying to repair or replace the entire engine, an expensive project that will surely make an unwanted dent in your bank account.
How do you know if it's time for an oil change service near Oklahoma City, OK? Check your Owner's Manual for an estimated timeline, but we highly recommend that you come in every six months or so. Keep in mind that extreme driving situations, such as heat, stop-and-go traffic, or towing large loads, can cause the oil to deplete faster. If you have questions, you can contact us 24/7 via the Ask a Tech form here on our website. Just fill out a few pieces of information about your vehicle, plus your inquiry, and we'll get back to you as soon as possible. Feel free to make an appointment online or by phoning us at 405-733-1611 during our regular business hours.
When you bring your beloved Ford vehicle in for an oil change, you can trust that our trained mechanics will give it the care and attention it deserves. They'll take out all the old, dirty oil, and replace it with fresh liquid. Depending on the model and the season, they may recommend a synthetic blend or a thinner oil to flow better during cold winter temperatures. While underneath the hood, the technicians will also take a quick look at the condition of the air filter and top off any other fluids. This way, you'll be back on the road with confidence and optimal performance.
Proud to be a longstanding member of your community, David Stanley Dodge is ready to prove our commitment to quality selection and service. If your vehicle is in need of an oil change service near Oklahoma City, OK, don't hesitate to stop by today!
Service Hours
| | |
| --- | --- |
| Monday | 7:00 am - 6:00 pm |
| Tuesday | 7:00 am - 6:00 pm |
| Wednesday | 7:00 am - 6:00 pm |
| Thursday | 7:00 am - 6:00 pm |
| Friday | 7:00 am - 6:00 pm |
| Saturday | 8:00 am - 5:00 pm |
| Sunday | Closed |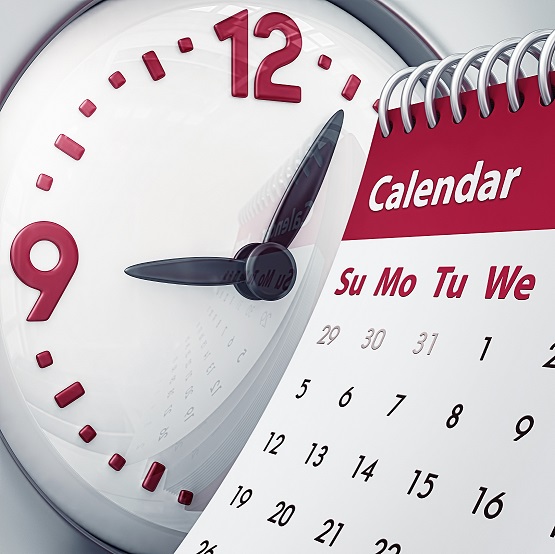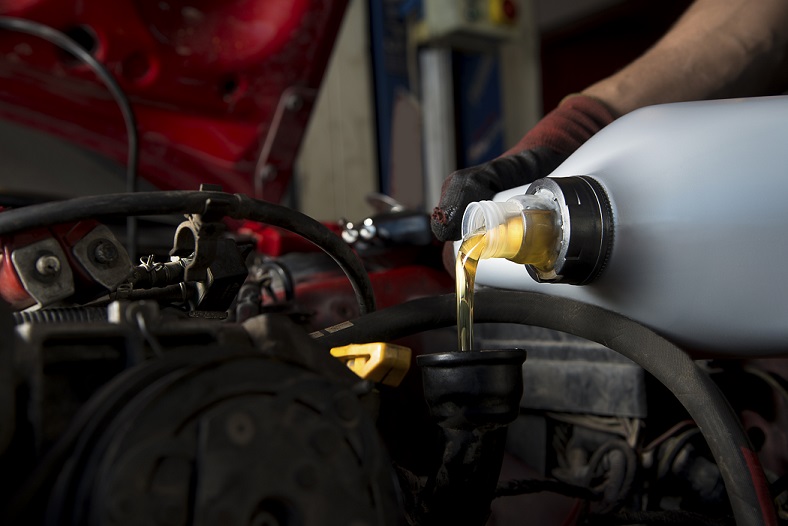 Testimonials
FACEBOOK
August 17, 2017
GOOGLE
August 15, 2017
Jimmy the e-mail master
CARS
August 12, 2017
FACEBOOK
August 11, 2017
GOOGLE
August 11, 2017
FACEBOOK
August 10, 2017
FACEBOOK
August 9, 2017
GOOGLE
August 9, 2017
GOOGLE
August 6, 2017
GOOGLE
August 4, 2017
GOOGLE
August 4, 2017
GOOGLE
August 3, 2017
FACEBOOK
August 1, 2017
FACEBOOK
July 31, 2017
Read More